Join Our UK Property Investors' Club
---
Access the best property deals our team can find. Rookey searches for property all around England & Wales.
Our aim is to help investors with hands-free property investing. Whether you are a busy parent, or just do not have time or knowledge in investing in UK property – we can help!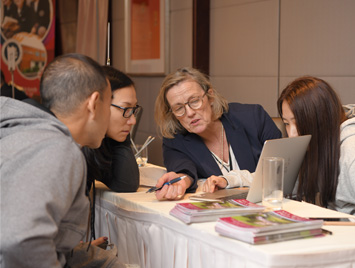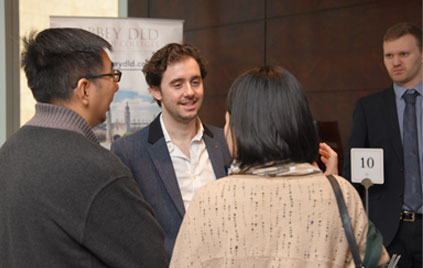 Our Mission
---
To promote financial literacy
To share knowledge and information
To help build your wealth through residual income
View All
HMO's
Refurbishments
Accreditations
---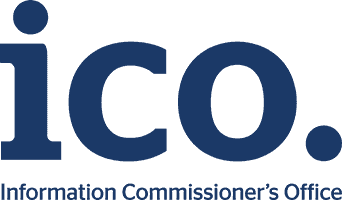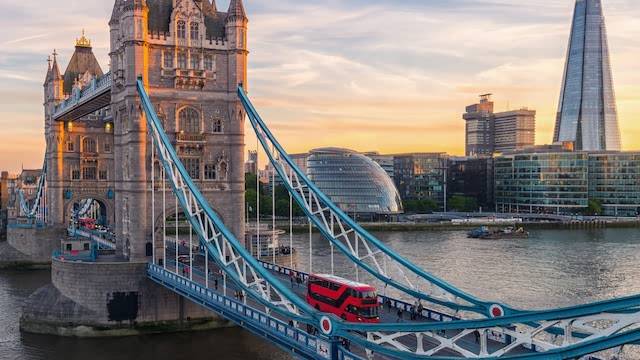 State Schools and Private Schools
Posted in on 15 Jan 2021
The similarities and differences between State Schools and Private Schools
Continue Reading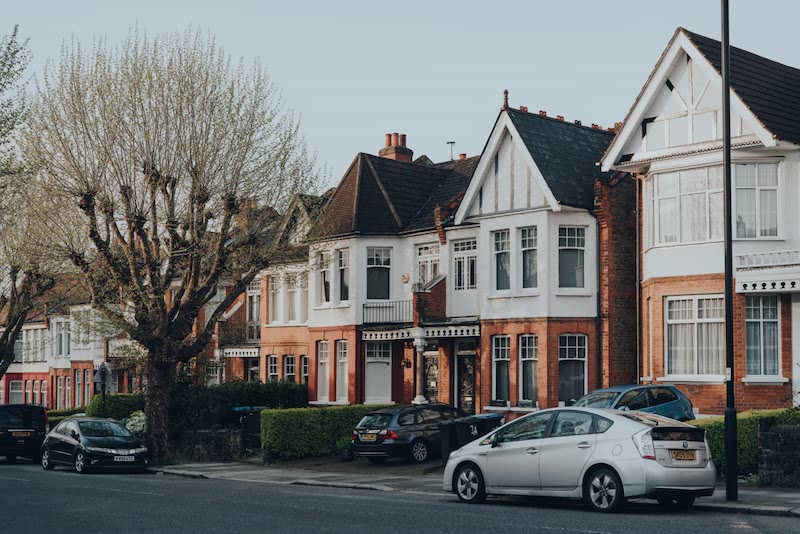 Irene Lee: First-hand building? Second-hand building? Which one is more valuable?
Posted in on 05 Oct 2020
Some commentators say that the "trilogy of immigration" of Hong Kong families in the past- moving children , moving money, and emigrating , was integrated under the change of the BNO policy.
Continue Reading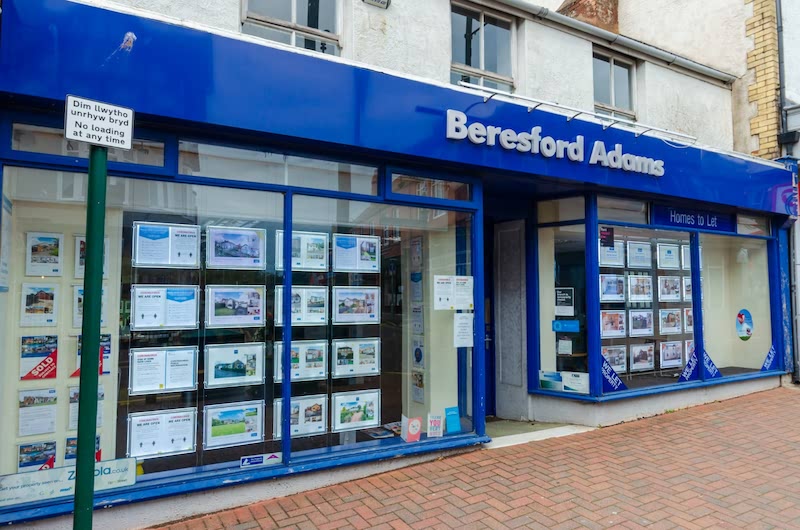 Irene Lee: Two words to remember when buying a British property
Posted in on 28 Sep 2020
Investors who start to study British property will soon discover two seldom-touched terms-Freehold and Leasehold. Before really spending money on investment, it is best to understand the meaning of the two before you know what you have invested in and what you will get in the end.
Continue Reading