We source UK investment properties to help investors across the globe to increase their property portfolios. Our aim is to educate, inspire and to help investors fund their children's private education through property investing as well as build wealth through residual income.
Property Process
---
Step 1
Sign up for our mailing list
Step 2
Put an offer in with a completed reservation form
Step 3
Once an offer has been accepted, reserve and pay a non-refundable fee of £1500
Step 4
Email your solicitor's information and supporting documents for our AML checks (this needs to be certified)
Step 5
Memorandum of Sale sent to you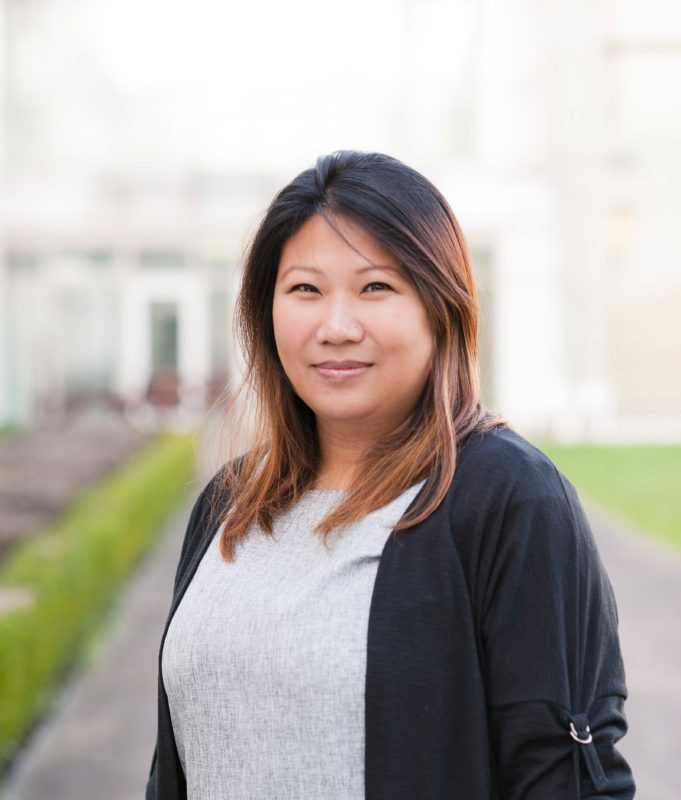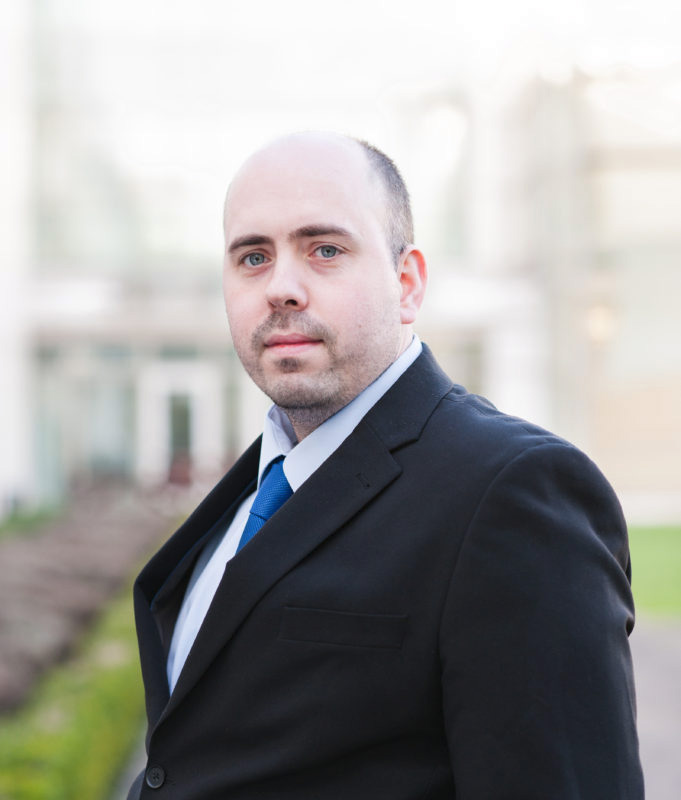 Rookey Property's Founders
---
A keen Early Stage, Private Equity, and Real Estate Investor, Irene was formerly Global Project Manager for blue-chip pharmaceutical companies bringing new cancer drugs to the market. During her entrepreneurial journey, she went on to be a 6X Founder/ Co-Founder for various businesses in Property and Education spanning across Asia and Europe. Outside of
building and investing in companies, Irene regularly contributes as a columnist for a large media company in Hong Kong on U.K. Education, U.K. Property and U.K. Lifestyle. She currently lives in London with her husband Kenneth and two daughters. Irene has a special interest in Art, Antiques, Fashion, EdTech, Fintech, HealthTec and PropTec.
Property Investor and Developer, Kenneth, was a Civil Servant in his previous life before becoming a Serial Entrepreneur.

View All
HMO's
Refurbishments