Many Hong Kong parents inevitably arrange a musical instrument, or piano, violin, cello, etc. for their children when planning their children's lives. Some parents choose to turn to Chinese music, such as the harp, whether they are Chinese or Western, in order to stand out. Cultivating temperament, secondly, enrich your resume, kill two birds with one stone. Therefore, for many new generations of students, knowing a musical instrument seems to be a basic skill.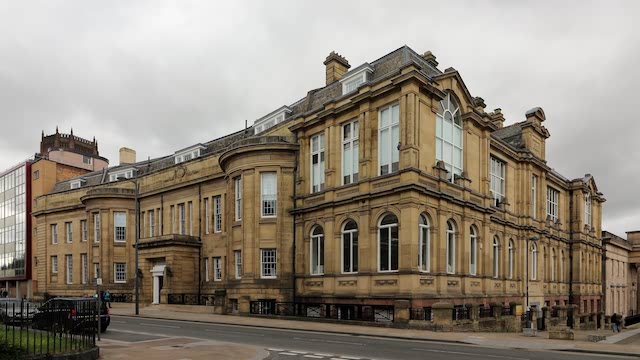 Under the tide of BNO immigration, if the children themselves have musical talents, and even want to continue their studies in music, where are there public schools to consider? The answer is Liverpool, the hometown of the Beatles.
If Kent is the center of grammar schools, then Liverpool is the capital of music. Liverpool, known as the "European City of Culture" and "World Pop City", has nurtured many musicians. The British classic rock band The Beatles was born here and was selected by "Rolling Stone" as one of the "Greatest Singers in History" John Lennon studied at Liverpool College of Art when he was in college. In addition, its Liverpool International Music Festival also attracts many tourists every year to gather in Sefton Park to listen to the performances of the world's top musicians.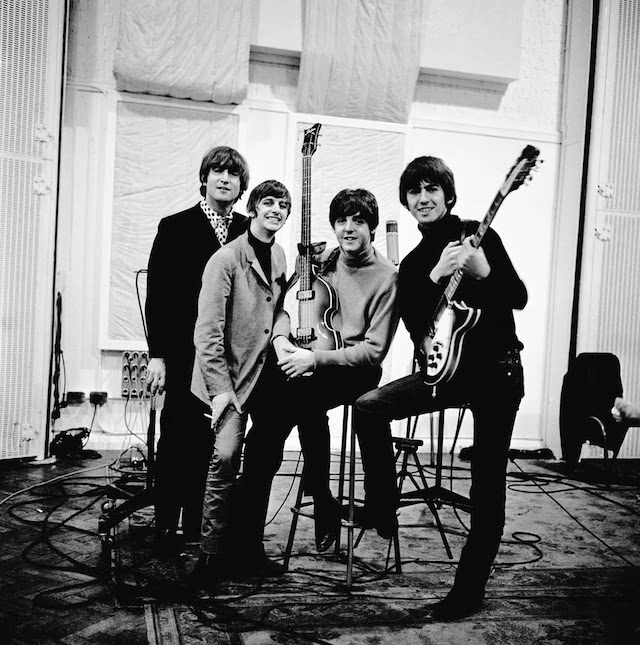 It is precisely because of this tradition that many schools in Liverpool reserve a certain place for students who have great potential in music or who have already made their mark. They usually have to go through a music test of about 30 minutes, and those who succeed can enter Music. specialism. To cite a few examples, in St Edward's College, 30 out of 170 degrees in Year7 are reserved for students with aptitude in music; 16 out of 160 degrees in The Belvedere Academy; King David High There are 20 schools out of 110. Among them, St Edward's College has been the Choir School of Liverpool Metropolitan Cathedral since the 1970s, and students have many opportunities for public performances in middle schools.
Many more students in Liverpool are studying music at the university, showing the charm of this city of music.
If students want to continue to develop in music, parents may wish to consider Liverpool when choosing among British cities.