As mentioned in the previous article, there are more than 24,000 public schools in the UK. Each school has different admissions criteria. These admissions criteria are usually set by schools or local councils to determine which ones Children can get the chance to go to school, it is difficult to generalize.
It should be noted that the procedures in Scotland, Wales and Northern Ireland are different, and this article only focuses on schools in England.
On the whole, general public schools also attach importance to the school network, that is, the catchment area. If applicants live near the school and enroll in the nearest school, they will have an advantage. This is one of the reasons for the expensive property prices near the prestigious schools.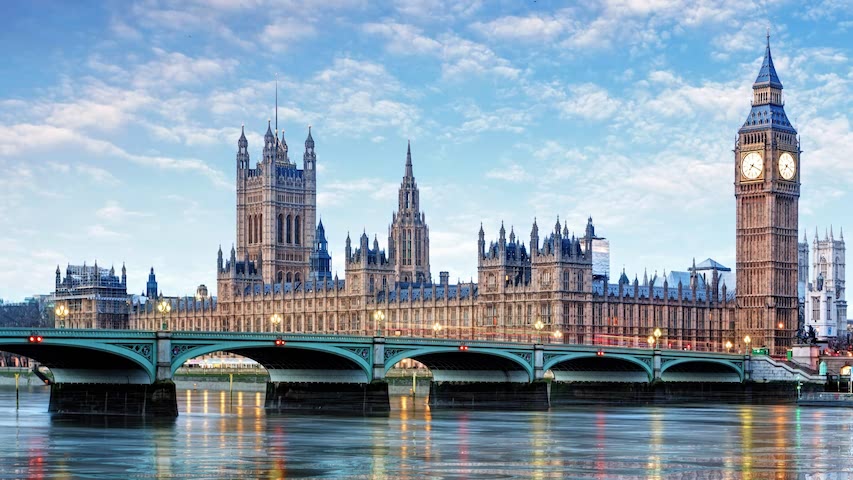 Some schools have a sibling policy, that is, if the siblings applying for enrollment of children are studying in the school, they will be given priority; some schools adopt a one-stop system. If the applicant is studying in an affiliated elementary school of the school, there will naturally be certain Advantages; some schools have also stated that if the father or mother has worked in the school for two years or more, their children will be given priority.
Grammar schools, which are popular among parents, are highly competitive schools and are mainly entered through examinations. As for mission schools, they mainly admit students with specific religious beliefs, and usually require letters from pastors or priests as proof.
If children have special learning needs, their Education, Health and Care plan (EHC) will designate a school for them, and the school must arrange a degree for them.
Although the academies and free schools that receive state funding are independent of local authorities, they still need to abide by the admissions code. However, they can decide on their own admission criteria. For example, a small number of schools designate their admission scope to give priority to middle-class families.
Finally, all schools receiving government funding must give priority to children under the care of the government or social workers, and this should not apply to parents in Hong Kong.
Finally, take the trouble to mention it again. Before choosing a school, parents need to pay attention to a major premise: the admission standards of each school may be different. School A has a sibling policy, which does not mean that school B in the same school network also has it. The same is true for grammar schools. Some schools purely consider students' entrance examination results, while some schools classify different grades based on their grades and distance from the school. The higher the grade, the more advantageous it is. In the school network divided by the local government, it is impossible to enter a grammar school.
If you are unsatisfied with the result of the advancement, parents still have options: appeal or "knock the door." Regarding this mechanism, we will discuss this in another article.